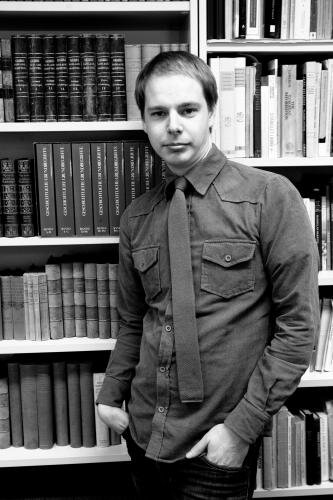 Jani Marjanen
Jani Marjanen is a PhD candidate at the Centre for Nordic Studies (CENS) at the University of Helsinki.
His main interests are 1) the language of patriotism in the eighteenth and nineteenth centuries, 2) theorising on the spatial dimensions of conceptual change, that is, on how concepts have been appropriated when introduced to new political and social contexts, and 3) the historiography of conceptual history in Finland.
He is currently working on a dissertation on the language of patriotism within the Finnish Economic Society, 1790–1840.
For selected publications see his homepage at CENS.