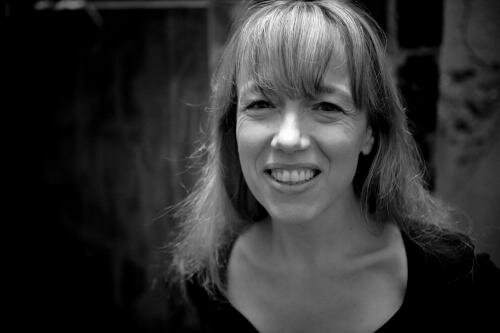 Irène Herrmann
Irène Herrmann is Associate Professor of Swiss history at the University of Geneva (Switzerland).
She studied Russian and history at the University of Geneva , where she obtained her PhD in history (1997). She then was visiting professor at the University Laval (Canada ), lecturer at the Graduate Institute of International Studies (Geneva) and fellow from the Swiss National Foundation at the Russian State University for Humanities (Moscow).
She has published more than 100 articles, several edited books and two monographs: Les cicatrices du passé. Essai sur la gestion des conflits en Suisse (1798-1918), Berlin, Berne, New York etc., Peter Lang, 2006; Genève entre république et canton. Les vicissitudes d'une intégration nationale (1814-1846) , Geneva and Québec, Editions Passé-Présent and Presses de l'Université Laval, 2003.